Opening ceremony of the 2009-2010 academic year (Advancing Urban Planning program)
13/04/2015
September 23rd 2013, 20 students class UD09 and UD10 began their fourth year at Katholieke Universiteit Leuven (KU Leuven). Students who complete courses this year will be granted degrees by KU Leuven.
Under Cooperation Framework Agreement, HCMUARC KU Leuven to undertake 01-year Mater training program for the academic year 2013-2014.
The ceremony solemnly took place in Arenberg Castle. On this occasion, Dr. Le Anh Duc – Chief of Post-graduate and International Relations along with Dr. Do Phu Hung – Dean of Urban Planning Department on behalf of HCMUARC to Katholieke Universiteit Leuven join the ceremony as distinguished guests as well as discuss with KU Leuven staffs on mutual collaborations. They also paid a visit to dormitory and drawing rooms provided by KU Leuven.

Arenberg Castle, which has been structurally altered since the 15th, houses lecture rooms and studios for Architecture Department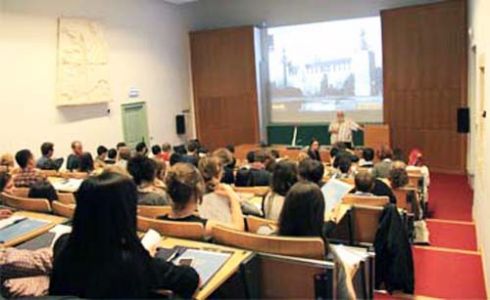 The ceremony solemnly took place inside Arenberg Castle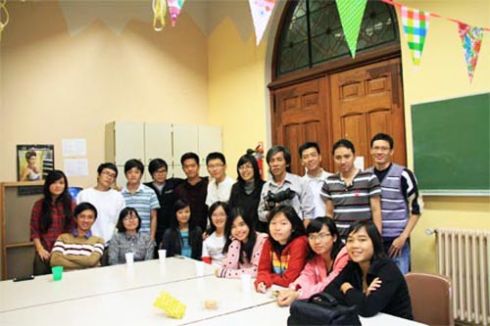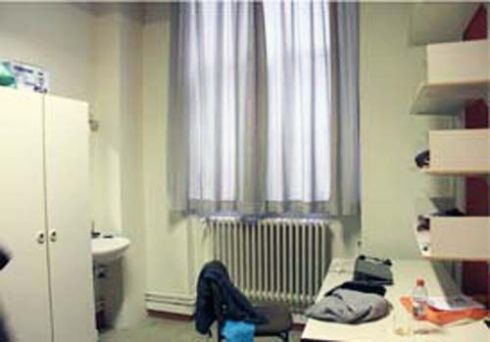 A typical student dormitory
(Source: Post-graduate and International Relations)
Latest News