HMCUARC visit Danish Ministry of Higher Education and Science, and ATCM Association
29/06/2016
During the business trip to Denmark, Ho Chi Minh City University of Architecture had meetings with representatives of Danish Ministry of Higher Education and Science, and ATCM Association on June 10, 2016.
Both parties were very pleased that collaborative training program of ATCM by HCMUARC and UCN had been accredited and authorized by the Ministry.
According to the Ministry, this was the very first time that a Danish undergraduate training program had been authorized to jointly operate without Denmark, which marked its importance as well as efforts and reputations of both involved parties.
Besides, representatives of the Ministry also confirmed that this program was fit with bilateral cooperation frame of two States and it would be assisted and supported by concerned Bureaus, Agencies, and Ministries from both countries.
* HCMUARC delegation pay a visit to leaders of Danish ATCM Association
Leaders of Danish ATCM Association presented the delegation with warmest greetings.
The Association leaders were please with the training collaboration between the HCMUARC and UCN. And they also committed help and assistance in terms of expertise to the program.
HCMUARC and Danish ATCM Association also discussed the possibility of opening Association's branch for operation in Viet Nam via HCMUARC and graduates of ATCM training program.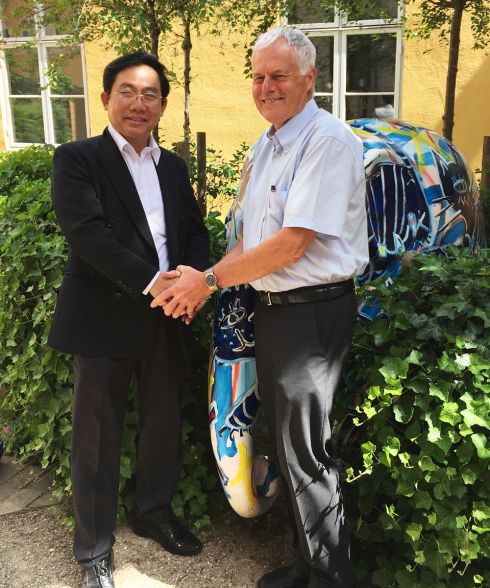 Dr. Le Van Thuong - President of HCMUARC and President of ATCM Association.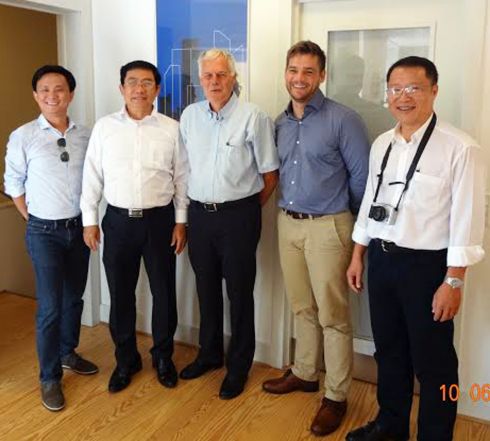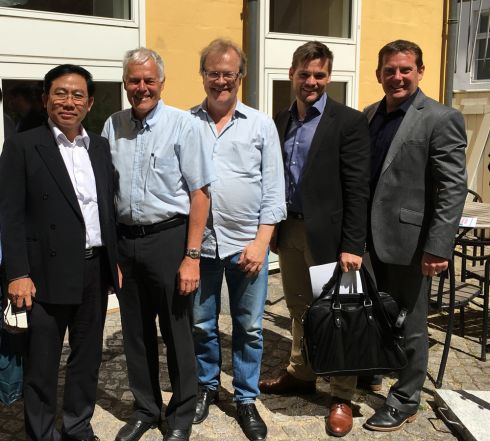 Meeting with ATCM Association.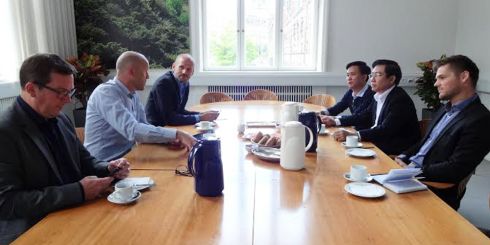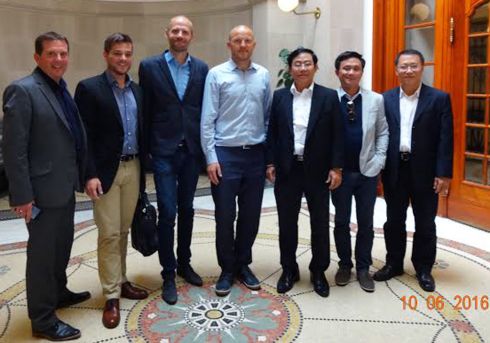 Meeting with Ministry of Danish Higher Education and Science .
Latest News