Ho Chi Minh City University of Architecture & University College London holding a workshop
31/12/2015
On December 14 2015, at Ho Chi Minh City University of Architecture, the workshop between HCMUARC & UCL was conducted.
Participating in the workshop opening cermony, there were Dr. Le Van Thuong-Rector; Dr. Vu Thi Hong Hanh-Vice-Dean of Architecture faculty; Dr. Truong Thanh Hai-Director of International Training Center along with students of Architecture & Urban Design faculties.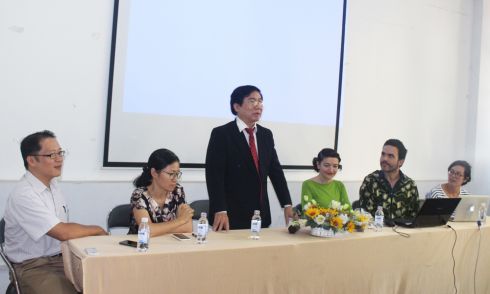 Rector Thuong addressing the workshop
Joining the workshop, from UCL's side, there were 2 lecturers, and a representative of Royal Institute of British Architects (RIBA) and 16 students. From HCMUARC's side, there were 06 Architecture lecturers, 16 students of Architecture & Urban Design faculties.
The workshop focused on 2 topics: "Villas heritage in Dist. 3" organized by lecturer Hanh with students and "Women & Architecture" by UCL.
Rector Thuong briefed with UCL about the history of HCMUARC. According to the rector, this workshop is a good opportunity for students and lecturers of the 2 institutions to exchange knowledge.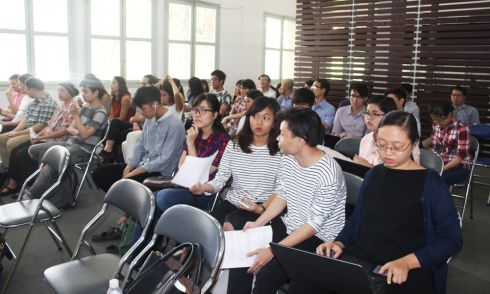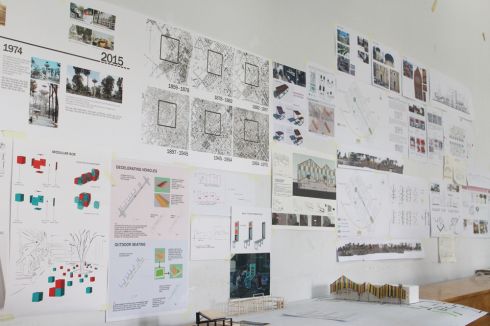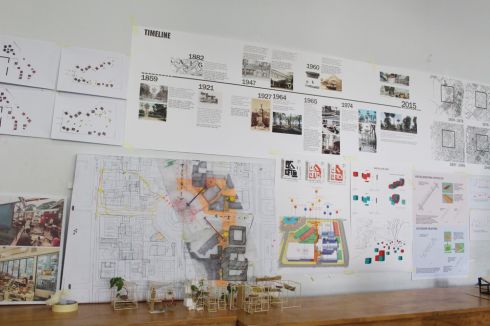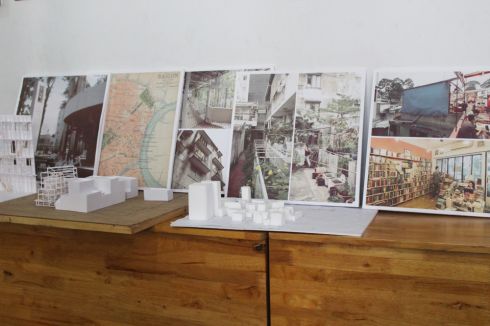 Works by HCMUARC students
Rector Thuong wanted both HCMUARC & UCL to put forward the collaboration at a higher level in the future.
The workshop took place from 14/12/2015 to 18/12/2015. This event is in the series of activities between Architecture Dept., International Training Center and UCL.
M.T
Latest News