Academic seminar of Curtin University held at HCMUARC
31/12/2015
The seminar held on 26 November 2015 with the theme "Methods of training architects under the context of fast global changing while maintaining the excellence in quality" at Ho Chi Minh City University of Architecture. The seminar was in the design dialogue series to provide students with new approach of the global architecture trend, how to cope with new issues, creating new things while maintaining the balance and excellence of the quality.
Key speakers from Curtin university included: Dr. Khoa Do – Director Teaching & Learning School of Built Environment, Curtin university and Dr. Francesco Macini – Senior Lecturer Italian Architect School of Built Environment, Curtin University.
Distinguished attendants from HCMUARC included: Dr. Truong Thanh Hai – Director of International Training Center, Dr. Vu Thi Hong Hanh – Vice Dean of Architecture faculty along with other staff from Post-graduate & International Relations & students.
With great efforts and deep experiences, the two key speakers brought to the university a great atmosphere, filling the audience with excitement as they led the students from one interesting fact to another. Their talk did not only contain mere knowledge but also real experience from the working environment.
As usual, the question & answer session at the end of the talk always brought out many contributing questions and drew students' attention. The two speakers and students had informative arguments, hence gave aid to the success of the seminar.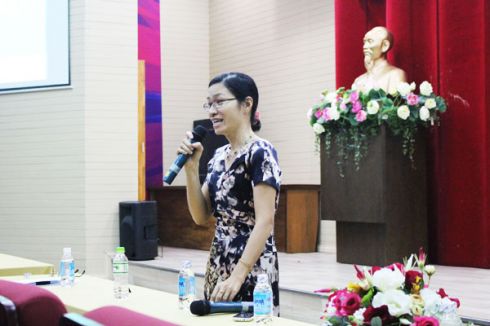 Dr. Vu Thi Hong Hanh – Vice Dean of Architecture faculty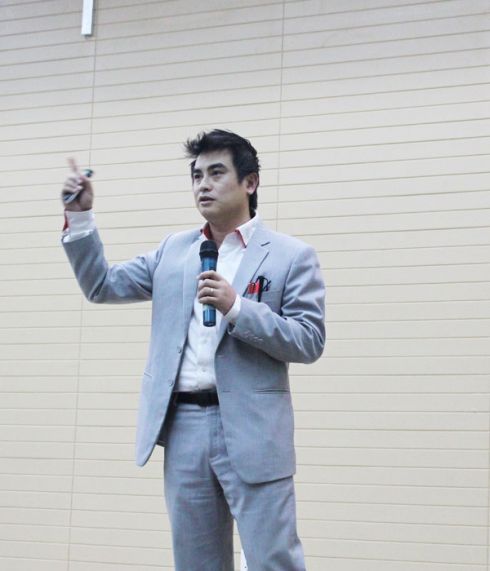 Mr. Khoa Do – Director Teaching & Learning School of Built Environment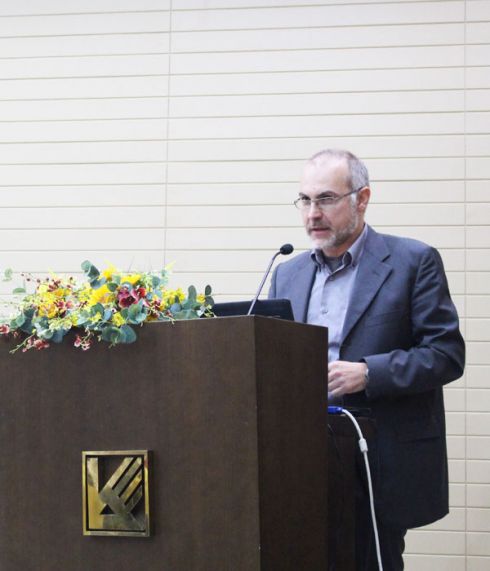 Dr. Francesco Macini – Senior Lecturer Italian Architect School of Built Environment, Curtin University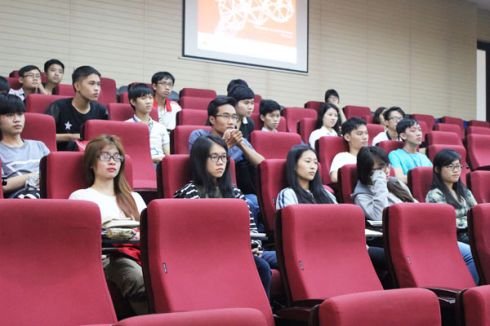 D.Hung
Latest News